PROJECT: Swim Max Swimming Academy, Unit 5A Delta Retail Park, Ballysimon Road, Limerick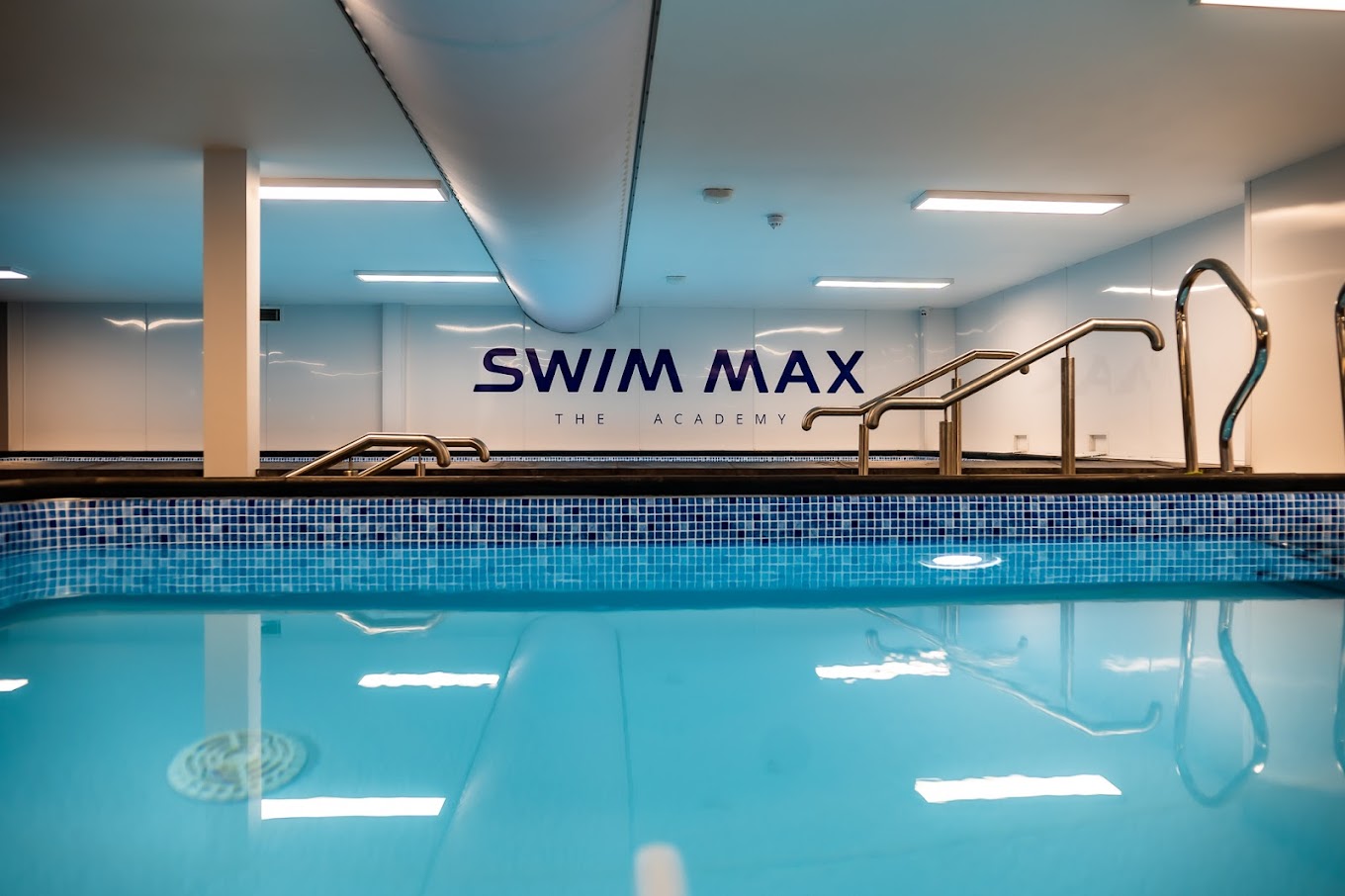 Internal fit-out works to an existing retail unit including stripping out of the existing finishes. The works provided 2no. swimming pools, changing room facilities, toilets, accessible toilet, reception area, office space, parent viewing room, staff canteen and comms room. Extensive fire upgrade works and retrofitting a lift into the building were required to ensure compliance with current Building Regulations. The existing building was previously a retail store and required a change of use Fire Certificate application.
Arrange a consultation today and find out how we can best help you to successfully realise your project.