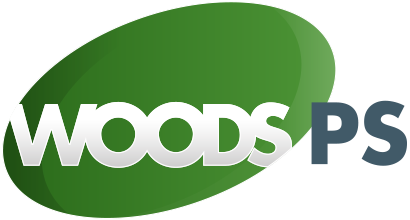 Keeping your needs & expectations to the forefront of every decision.
Comprehensive Mechanical & Electrical Design Services and Site Project Management.
Slide 1

From initial consultation, we create tender design documentation all the way through to certified Projects

Slide 1 - copy

Ensure that projects milestones are met and
projects costs are within budgets.
Slide 1 - copy - copy

Mechanical & Electrical Coordination
Establish best engineering solutions to implement projects.

We are specialists in cost engineering projects while complying with stringent technical solutions and meeting our clients high specifications.
A strong and well established reputation for delivering projects on time and on budget, we provide services for a wide range of clients.
Arrange a consultation today and find out how we can best help you to successfully realise your project.