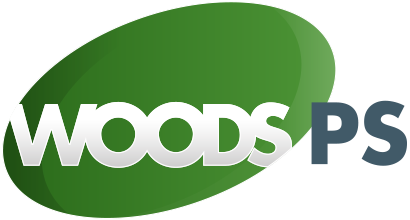 Keeping your needs & expectations to the forefront of every decision.
Comprehensive Mechanical & Electrical Design Services and Site Project Management.
Woods PS, a firm of Building Services Engineers specialising in the design and management of mechanical, electrical and lift services to all building and project types are based at Abbey House, 19 Grove Island, Limerick City, Ireland.
The practice was established in 2013 and has secured a reputation as one of Ireland's most innovative building services engineering practices.
We deliver comprehensive mechanical and electrical design and project site management and co-ordination services by focusing on energy efficient design all while achieving value for money, through the excellence in the quality of the service we provide to our clients.
We are specialists in cost engineering projects while offering energy efficient low technical solutions and meeting our clients high expectations.
Arrange a consultation today and find out how we can best help you to successfully realise your project.