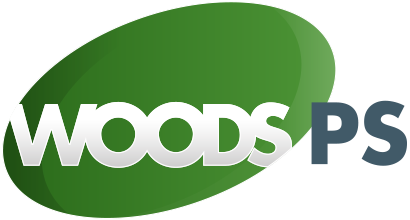 Keeping your needs & expectations to the forefront of every decision.
Comprehensive Mechanical & Electrical Design Services and Site Project Management.
Woods PS, a firm of Building Services Engineers specialising in the design and management of mechanical, electrical and lift services to all building and project types are based at Abbey House, 19 Grove Island, Limerick City, Ireland. The practice was established in 2013 and has secured a reputation as one of Ireland's most innovative building services engineering practices. We deliver comprehensive mechanical and electrical design and project site management and co-ordination services by focusing on energy efficient design all while achieving value for money, through the excellence in the quality of the service we provide to our clients.
We produce diverse, innovative engineering design solutions providing our clients with confidence that our designs result in energy efficient, cost effective and low maintenance installations. Our skills vary from working in critical live environments to the use of renewable energy solutions with cost benefits ultimately seen by our clients following completion of the project.

Woods PS's success is based on its solid management structure, proactive and enthusiastic staff, and professional approach to dealing with our clients and projects. Our engineers have excellent design, site inspection, and commissioning and maintenance experience. The culture and core of our Company is that we take pride in delivering superior services, while paying careful attention to detail in order to achieve the best solutions that continually exceed our client's expectations and assist our fellow design teams in delivering excellent projects on time and within budget.
We are acutely aware that working as part of a team and as a critical member of the team is the key to success. We have an ethos of friendly engineers, easy to work with, easy to communicate with, that have a 'can do' attitude and are flexible in their service offering and attitude that is open to alternative design suggestions from our team members.
Woods PS are committed to client satisfaction. The volume of repeat business we receive is a measure of the satisfaction we provide to our clients and the level of professionalism we maintain is evident throughout all stages of our service.

The practice has an exemplary track record across all fields of the building industry and have achieved ISO 9001:2015 Quality Certification. We deliver across all major sectors and for a variety of established and emerging industries. We provide the same level of commitment and detail to projects of every scale, building type or space, for new builds, re-designs, extensions, masterplans, interiors, adaptive re-use, and heritage conservation projects.
We are specialists in cost engineering projects while offering energy efficient low technical solutions and meeting our clients high expectations.
Arrange a consultation today and find out how we can best help you to successfully realise your project.